As a child, I grew up surrounded by small business topics. My father opened and closed several small businesses: the chaos I could experience as a household member pushed me away from this life style. I wanted a clear separation between my private life and my professional life.
I still do actually but differently. I also want to be congruent in my behaviors and values. I also want to spend my time on what matters to me. All my time, not just my time on weekends or evenings or vacation. I want to spend my entire time on developing my values, becoming a better self, earning, and sharing my findings.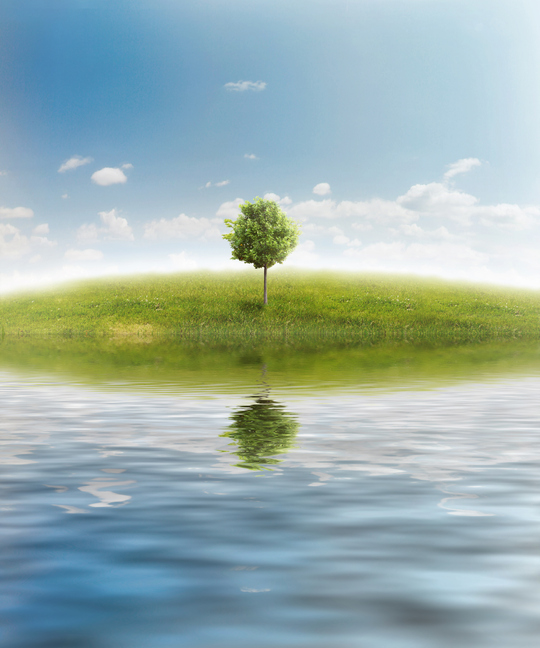 My first professional position was with a small offspring of a major French legal company. There I learnt the hard way the necessary coherence of my values and my professional role. I left a permanent contract (French CDI) and relocated to a new city to accept a short-term contract in a global firm.
I joined a major biopharmaceutical company where I could see a better alignment between my humanistic and leadership values and my professional role. There I have learnt that I could have fun at work while growing professionally despite personal hardships. The lines between my personal and professional lives started to blur.
In need of an even more aligned combination between my values, my behaviors and my professional role, I then joined the United Nations World Food Program (UNWFP) to work on a Bill & Melinda Gates Foundation grant expanding women access to modern contraceptives in sixteen African countries. Whether in Rome, Accra, Dar Es Salam or Dakar, I learnt to appreciate the UNWFP colleagues dedicating their entire lives to their professional roles.
While being grateful, I realized I needed to pull the cursor a little bit back, closer to a more-balanced position, and more control over the sequencing of my life. So, I jumped into the life I had decided not to pursue.
Alfalfaz was created in February 2019. Like the alfalfa sprout that grows under adequate caring, mainly water and natural light, my partner and I have created a humanistic and safe space where leaders can grow under the adequate support Alfalfaz provides. It takes the form of a partnership with the individual leader who needs specific support at a specific time or of a team in need of authentic leadership and business consulting, or of thought-provoking conferences addressing a larger group in organizations. Avolio and Gardner stated "veritable, sustained performance growth is genuine organic growth". At Alfalfaz we strongly believe organizations have gems inside their corporate walls. All they need is the proper support to reveal their full-extent leadership.
Alfalfaz approaches the individuals and groups from a 'whole self' angle, from A to Z, based on psychodynamic research. There is no private or professional values and behaviors: values and behaviors must be aligned to drive performance and satisfaction.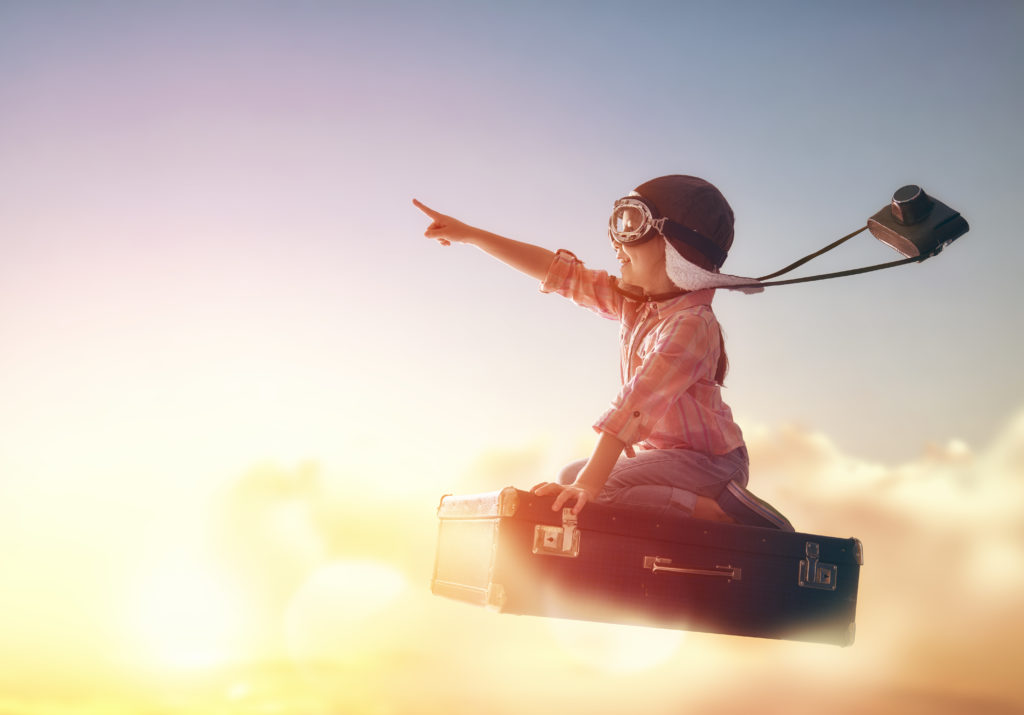 Wolf Williams and Allen wrote "Leadership theorists increasingly view personal experience as central to leadership development". Based on a two-year research that will continue to sprout, I have embarked on a life story journey encompassing learning, sharing, partnering to improve organizational performance and individual satisfaction. One human mind at a time.
#alfalfaz #passionforchange